GCSE Options for September 2022
During the Summer term, we prepare Year 8 students for their GCSE Options for September 2022.
To support our students we have set up a website with information videos for all of our Key Stage 4 subjects; the videos are presented by the Heads of Subject. These videos will provide the opportunity for students and their Parents and Carers to gain a clearer understanding of the subjects to help inform their decision as to which options are most suitable.
The videos can be accessed via this link: Key Stage 4 Subject Information Videos
Options Booklet for September 2022
To support the videos, we have also produced an Options Booklet which has been sent electronically, but can also be accessed by clicking on the image below.
The booklet has information on the Options Process, a summary of each subject (with hyperlinks to the Exam Board Specifications) and the Options Timeline, which can also be found below.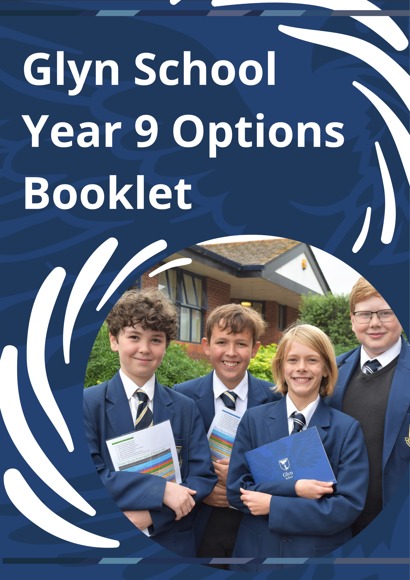 Options Timeline