Executive Headteacher's Welcome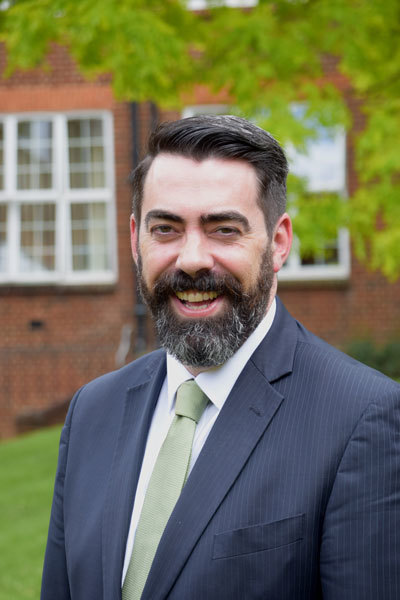 I and each of my colleagues believe that every child has the right to an exceptional education. It is therefore a privilege to welcome you to Glyn School, consistently one of the highest performing boys` comprehensive schools in the country, and a community where each of our students have the opportunity to both learn and flourish under the guidance of outstanding, passionate and committed staff.
Our aim is that every student leaves us having gone beyond their potential, equipped with the resilience, confidence and drive that will enable them to forge rewarding futures for themselves.
Ours is a vibrant school for boys aged 11-16 with an oversubscribed and successful mixed Sixth Form. Founded in 1927, we have a rich history of academic, sporting and artistic excellence.
At Glyn we hold high expectations of all our students in every respect. We have a unique and welcoming atmosphere that places side by side the highest possible aspirations for every student's academic progress as well as the values that they hold and live by. All of our students are individuals and we all, staff and students alike, celebrate the accomplishments of our community.
We want students to enjoy their learning and as a result achieve and succeed in all aspects of their academic and professional careers. We strive to ensure that their experience is founded on our four core values:
Integrity
Respect
Kindness
Endeavour
'Integrity and Respect' underpin our entire philosophy. A school community motivated by integrity and embodying a true understanding of respect and care for others is a successful school.
We also recognise that at the heart of our success lies a genuine desire to work in partnership with others. Parents and carers are our most important partners in supporting our students in meeting their potential. We are fortunate, too, in drawing upon the expertise and support of the evolving family of GLF schools.
Few decisions are more important than where to apply for the next step in your son's education. Our website aims to give you an insight into what makes Glyn such a wonderful school and we warmly invite you to visit us, to sample the experience for yourself.
Mr Matt Duffield
Executive Headteacher