The School Catering
The Canteen is open from 7.00am to 5.00pm daily.
The canteen is run by Taylor Shaw.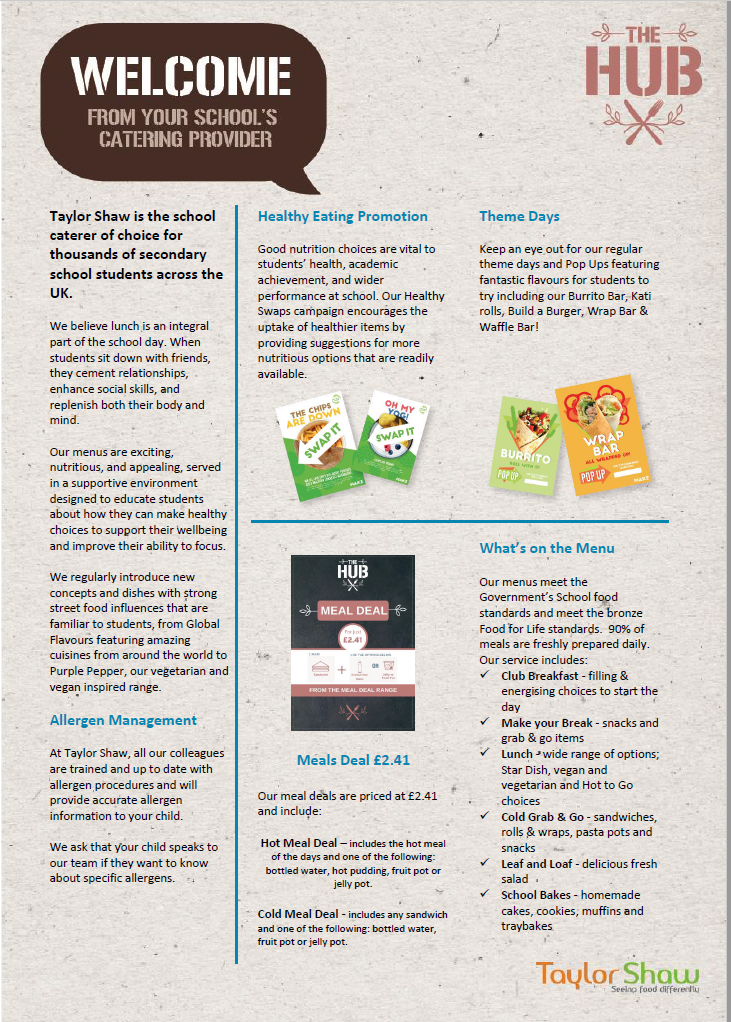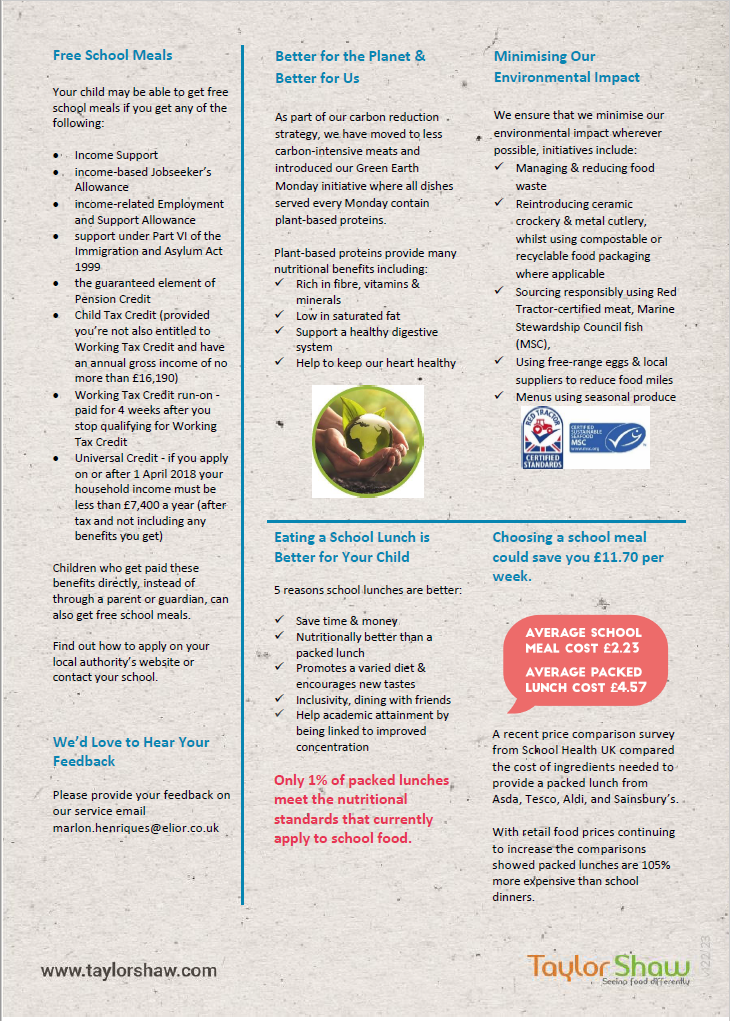 All our food is prepared in an environment where nuts and other food allergens are present, so if you have special dietary requirements on a daily basis, please speak to our Chef who will be happy to let you know what you are able to eat and if nothing on the menu is suitable, he will find you an alternative.
Please click on the images below to view our menu, price lists and meal deals.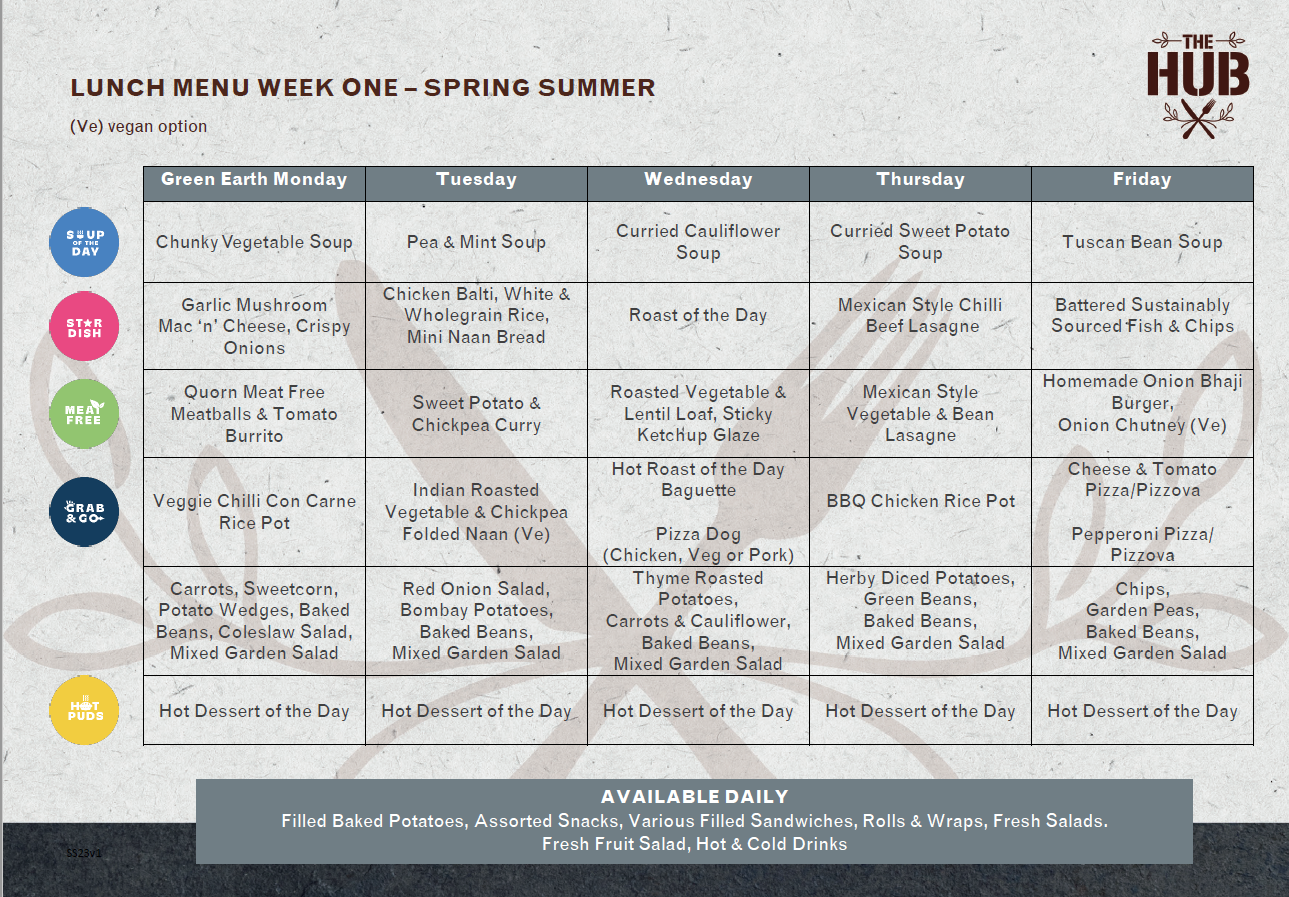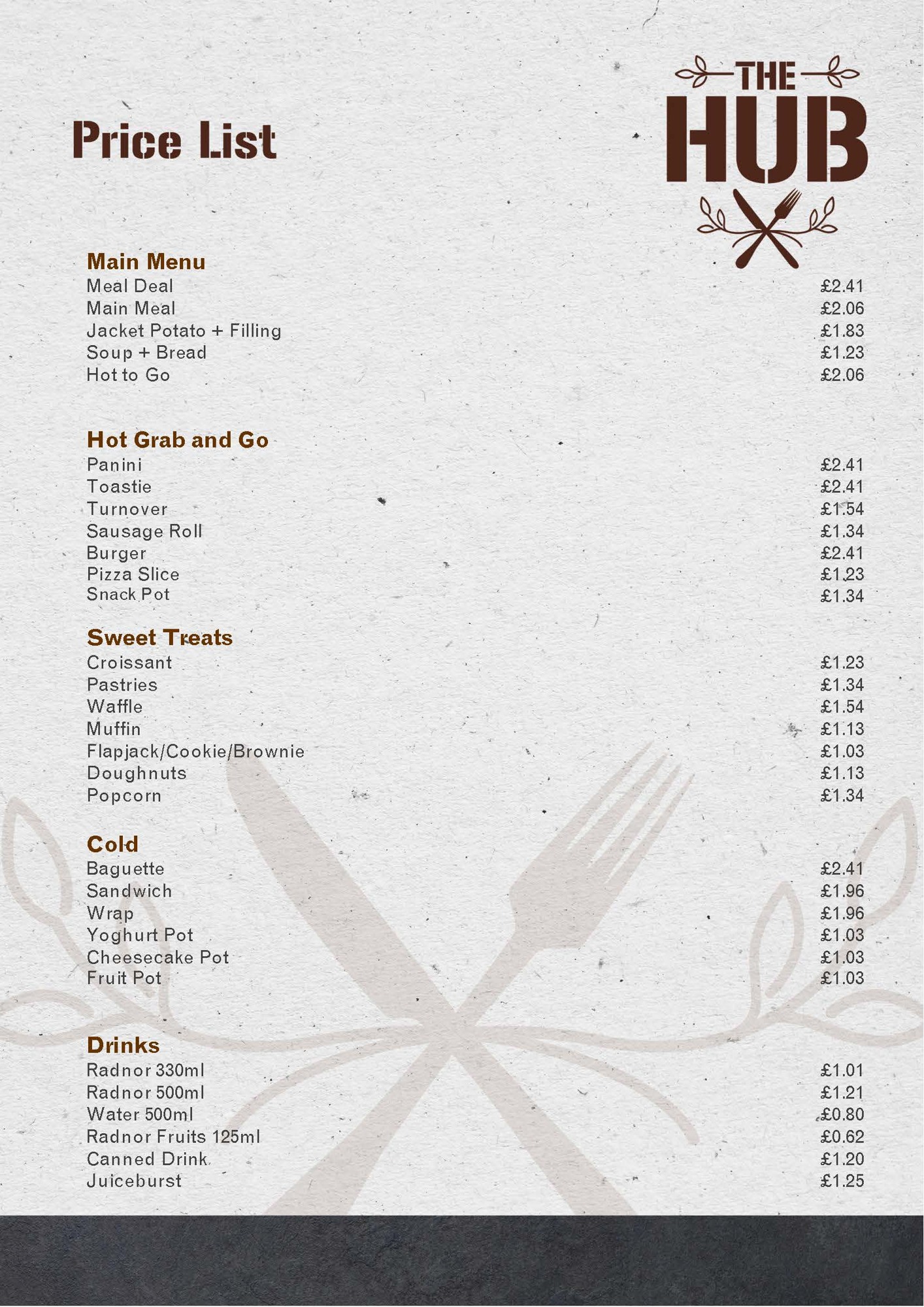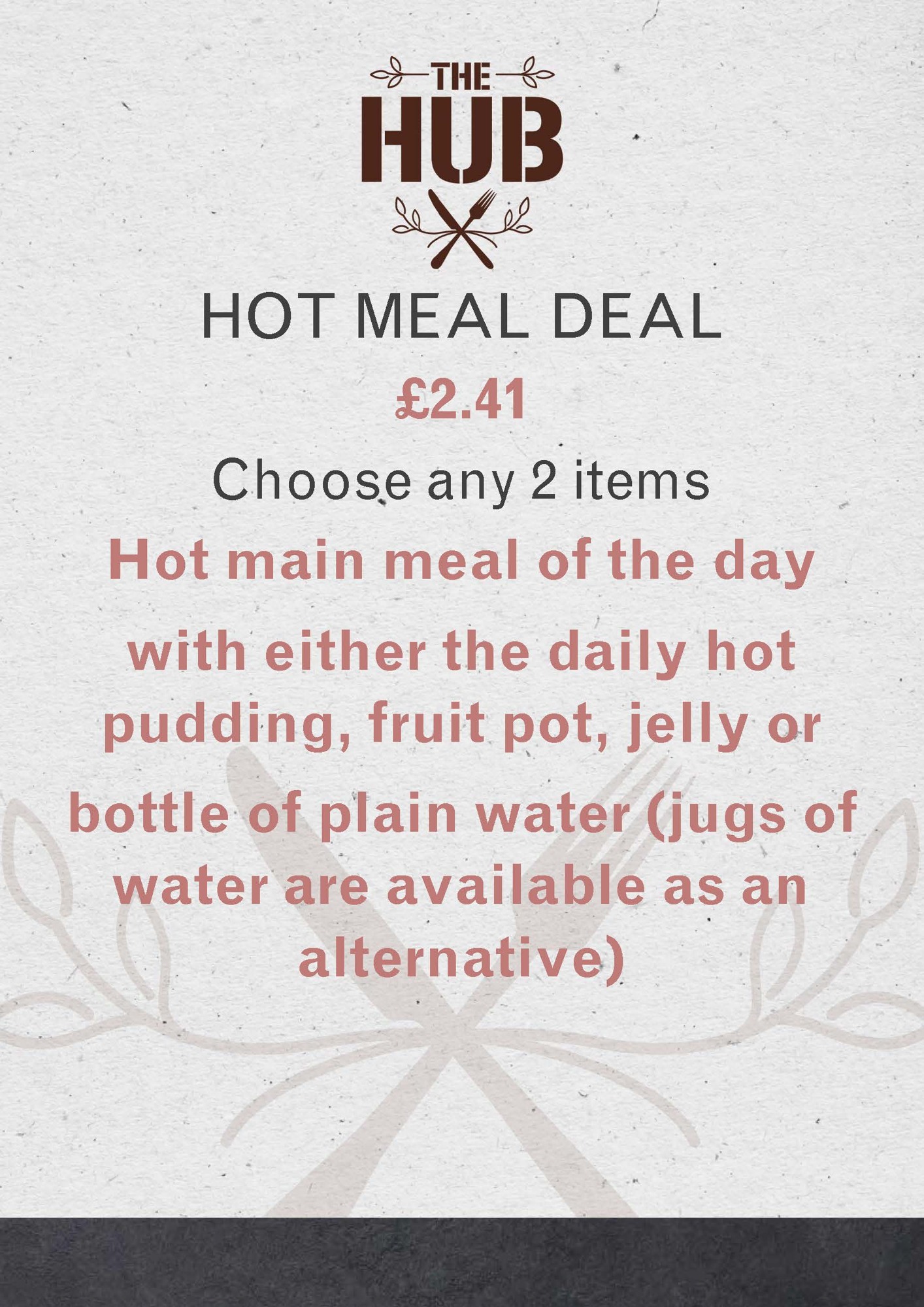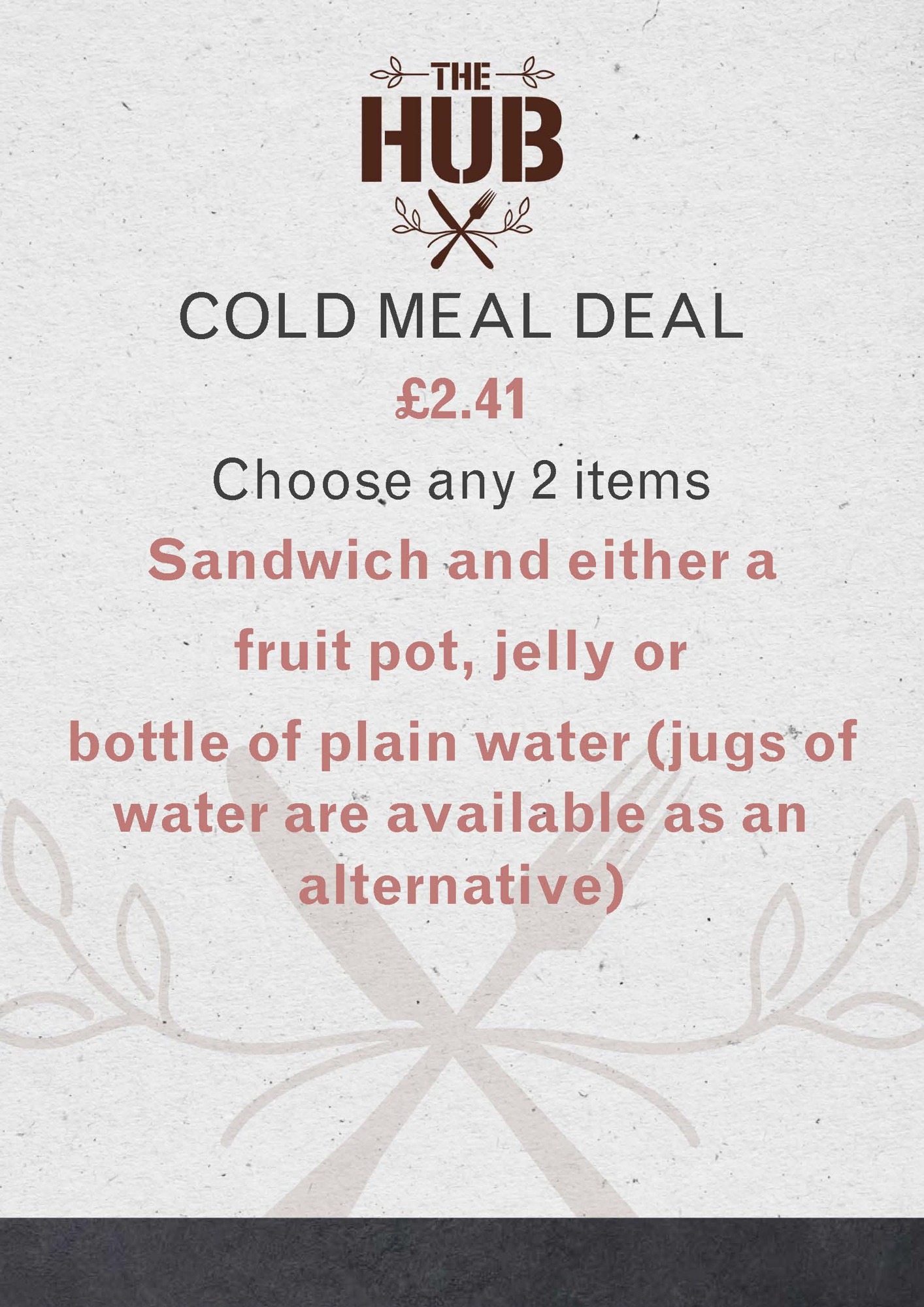 Parents and Carers - Frequently Asked Questions
My child is entitled to Free School Meals – how does that work and what are they entitled to receive?
If your child receives Free School Meals, they can choose any two items from the extensive daily menu for his free school meal, regardless of price, in recognition of the importance of meals at school. To pay for the meal, we will effectively credit your child's account on a daily basis and this will be available for lunchtime and they will then access the funds via our Biometric Finger Recognition, the same as the other students.
Taylor Shaw Allergen Management Policy