What Do Graduates Do?
The information on this page is designed to help you see what is available to you should you opt to go into further education when looking at your options at 18.
Many students who go on to study further education invest a lot of time and finance, and knowing where this can lead you is important. Below are a series of publications and articles so you can see the Labour Market Information for Graduates. There is also a guide to help you apply for that dream job after graduation.
The GradBible - the ultimate guide to getting your graduate job.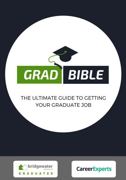 Career Experts have collaborated with top graduate recruiters, Bridgewater Graduates, to bring you the GradBible. This informative guide covers everything you need to know about securing a fantastic graduate job. From choosing your career and perfecting your CV to setting your salary expectations and acing interviews, we've got you covered. To download a free copy, click on the image and enter your details.
---
What do graduates do?
An interesting article by The Complete University Guide, published June 2022:
What Do Graduates Earn and Do?
---
The Graduate Market in 2022
To read this publication which can be accessed from www.highfliers.co.uk, click on the image below: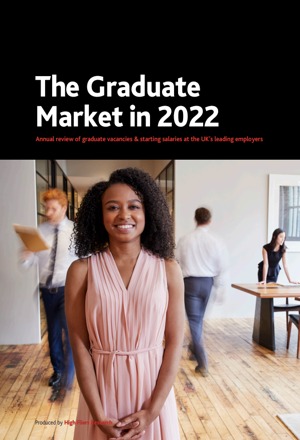 ---
The Graduate Market in 2021
To read this publication which can be accessed from www.highfliers.co.uk, click on the image below: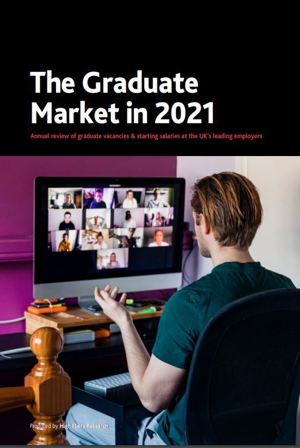 ---
The Graduate Market in 2020
To read this publication which can be accessed from www.highfliers.co.uk, click on the image below: