Posted on: 15/01/2021
Times Tables Rock Stars
The Christmas 2020 'Times Tables Rock Stars' Championship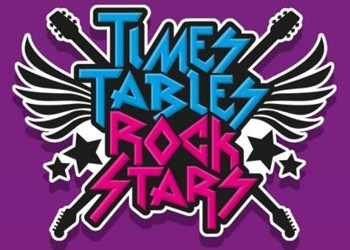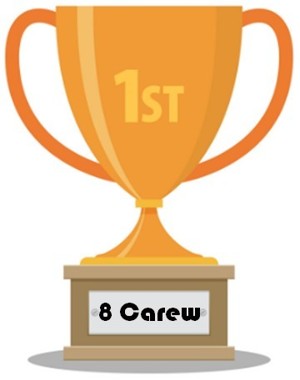 Times Tables Rock Stars is a website that allows students to practise their times tables whenever they wish. Students can just go in and play on their own, or have competitions with their friends. There are games where the aim is to be as accurate as possible, and others where the aim is to be as quick as possible.
Over the Christmas holidays I ran a competition between 8 Oaks and 8 Carew. It was not a compulsory exercise, yet OVER 110,000 questions were answered correctly by these two classes. That is around 2,000 questions per student!
The Christmas 2020 Times Tables Rock Stars champions were the students of 8 Carew, with 78,684 correct answers:

I will be rolling out these competitions to more classes over the coming months to see who the Glyn School Times Tables Rock Stars of 2021 will be.
Mr Chhatralia, Numeracy Coordinator, Mathematics