Posted on: 22/04/2021
Excellent Scientists!
This year's British Science Week was celebrated in a slightly different way to usual. With the lack of practical facilities at school, students were tasked with undertaking a range of investigations at home using household equipment. Students were given a choice of investigations from making paper helicopters, to extracting DNA from strawberries, or making rock crystals.
The students produced some incredible results and I have been really impressed with their efforts at home; we definitely have some budding young scientists amongst us! A few examples of the wonderful work they have completed can be seen below. With regret, we had too many to show them all:
Rock Crystals - Daniel 7SB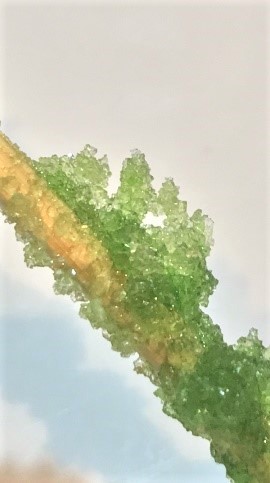 Beautiful, vibrant red rock crystals - Connor 11M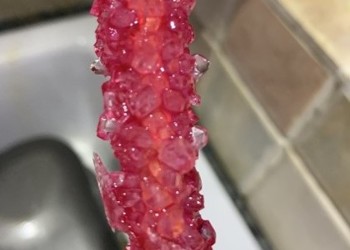 Colourful crystals - Alfie 8T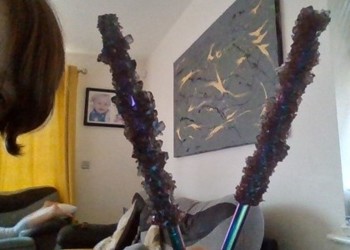 Cooking in alcohol - Callum 7C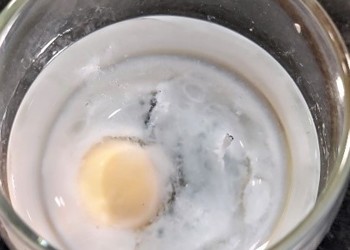 The beginning of some lovely rock crystals - Simon 10D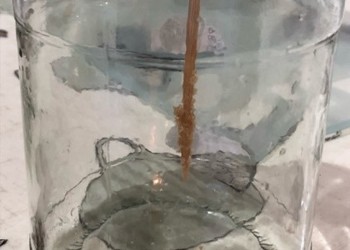 Key Stage 3 Wildlife Photography Competition - Results
Our Key Stage 3 students also had the opportunity to enter a photograph into a Wildlife Photography of the Year competition. There were a number of categories that students could choose from, including Animals in their Environment, Plants and Fungi in their Environment, Natural Landscapes, and Urban Wildlife and Animal Behaviour - memorable, unusual or dramatic behaviour. We received beautiful photographs across all categories and some gorgeous pet pictures.
I have been incredibly impressed with the students' photography skills and how they have captured beautiful scenes. Our finalists were:
Nirusan 8T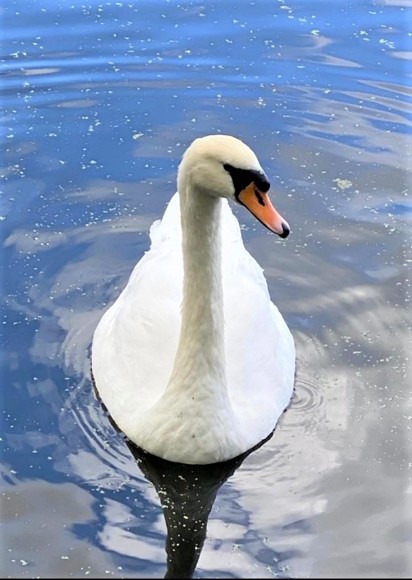 Joshua 7SB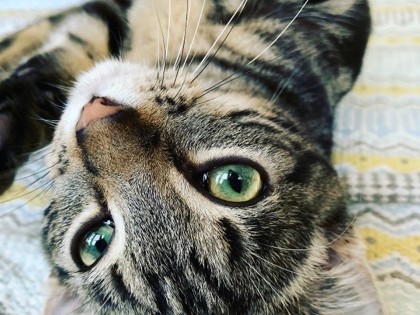 Robert 8C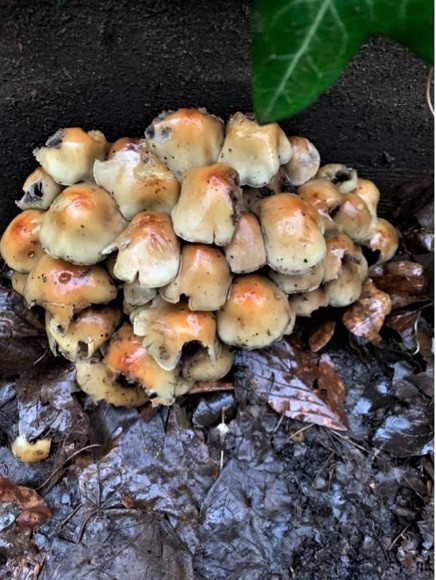 Matthew 7SB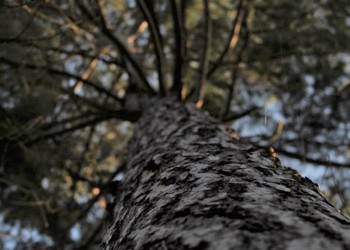 Our Overall Winner was Lucas 7SB for his stunning photograph of a dragonfly sunbathing:
Lucas 7SB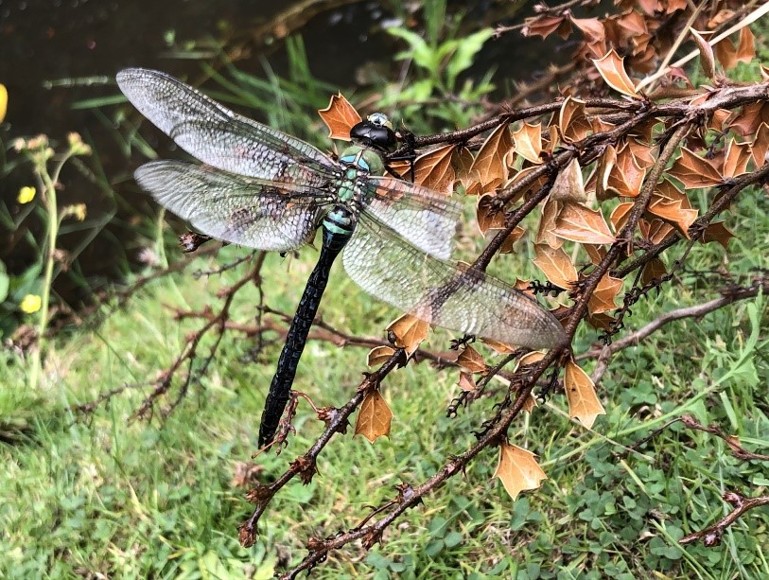 Congratulations to everyone who took part in the above activities and well done for producing some fantastic experiments and beautiful photographs.
Ms McKenna, Head of Science