Posted on: 11/06/2021
Keeping in Touch
We are very fortunate to be part of a school that has a rich history dating back to 1927. I wonder how many students have passed through the school gates during those 94 years?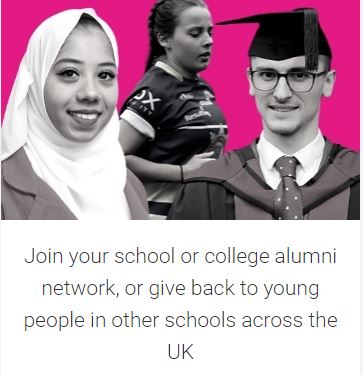 Former students are rightly very proud to have been a part of Glyn School, and we are delighted that many keep in touch with us. Occasionally we hear from students who left the school a long time ago and now feel that they would like to reconnect, either to hear news about the school, or to offer their support in some small way. To make keeping in touch easier, we have an active Alumni which is managed via Future First; we encourage students to sign up (completely free) before they leave the school in Years 11 or 13.
Calling Students in Years 11 and 13 - Join the Glyn School Alumni via Future First
Are you leaving school this year? Please join Glyn School's Alumni today.
There are so many benefits to signing up:
Volunteering opportunities to enhance your CV.
Showcase your personal development.
Stay in touch with former students and teachers.
Be invited back to school events.
To sign up to Glyn School's Alumni, please click HERE
If you are not leaving us, but know of former students who have, please share the sign-up link with them.
To watch a video about Future First, please click on the image below: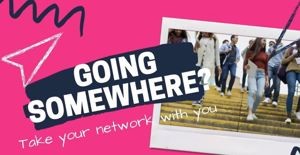 Ms Jones, Assistant Headteacher