Posted on: 02/12/2021
Movember Update
Movember 2021
"Growing our best and whackiest moustaches"
Well done to everyone in the Glyn Community who sported a moustache this month to support Movember. Below is a photo, taken on Tuesday, of just a few of our 'sporting' staff! (pun intended!).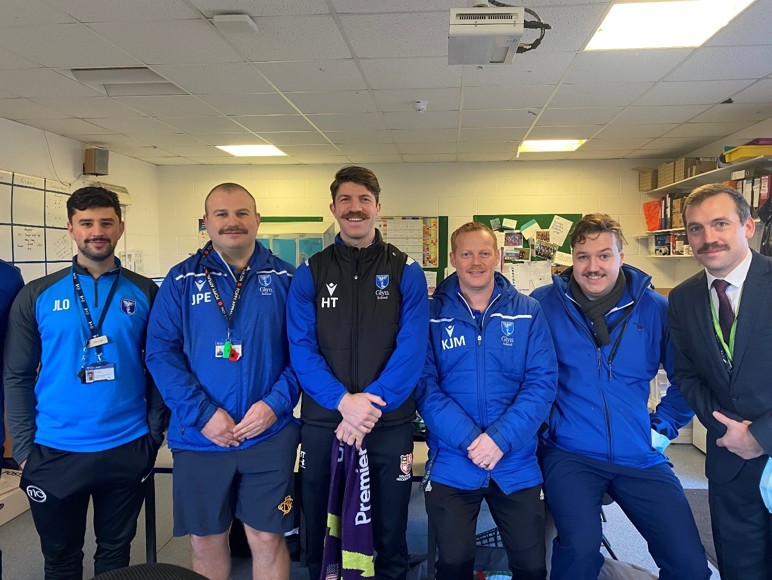 This great charity raises both awareness and funds to support men's health, including prostate and testicular cancers, as well as men's mental health. You can read more about Movember here.
We have raised £270 so far, but it is not too late to make a donation. Please either follow the link below, or scan the QR code.
Link to make a donation: Movember
Or please scan the QR code to make a donation: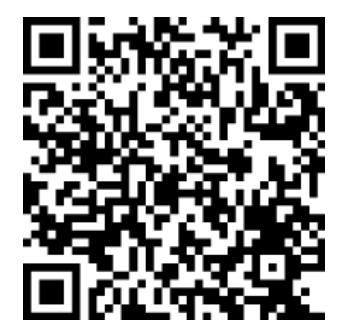 Mr Ellis, Movember Coordinator