Virtual Careers Fair for Next Steps
On Wednesday 16 June the Coast to Capital virtual careers fair enabled over 3,000 students to engage with employers and educational providers across the region. Students were able to find out more about future opportunities in a range of different job sectors and courses. All exhibitors were on hand across the day via the live chat and did a great job at answering questions.
The careers fair is now on demand and available for anyone to access until Friday 16 July. It hosts 34 exhibitor booths with some terrific companies present, and an auditorium that has a great range of videos including 'How to choose the right career path?' and 'Post 16 options'.
To access the Virtual Fair please click HERE.
We've had terrific feedback to date and we are now keen for as many students and families as possible to make the most of this free resource.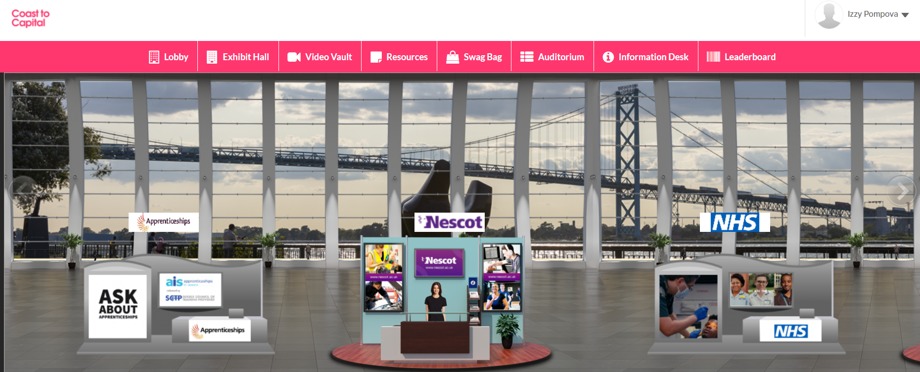 Careers Information, Advice & Guidance